Along with Catapult's distribution service to all the major digital music stores, we can also deliver your music into Facebook and Instagram for your fans to use on their platforms.
By utilizing our service, your music can be available to literally billions of Facebook and Instagram users to use with their organic video content even if your song is just playing in the background of a video any user uploads.
Fans will also be able to search for your music in Facebook's Audio Library for use on Facebook Stories, Instagram Stories or Instagram Reels.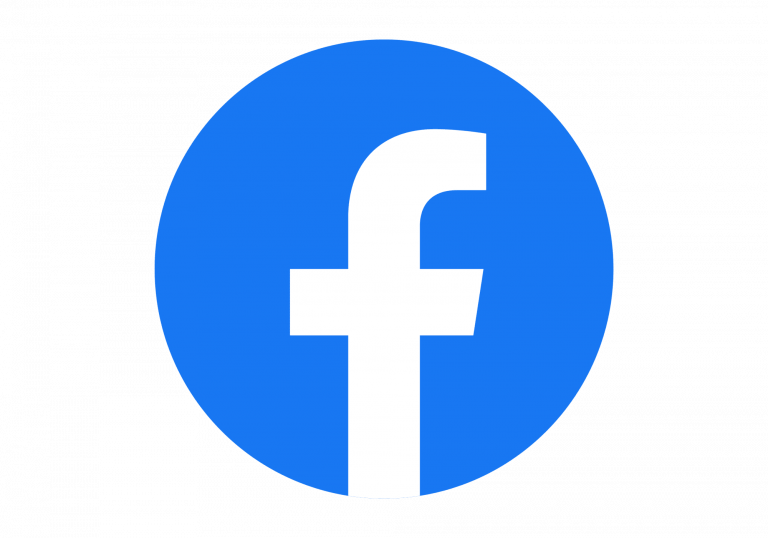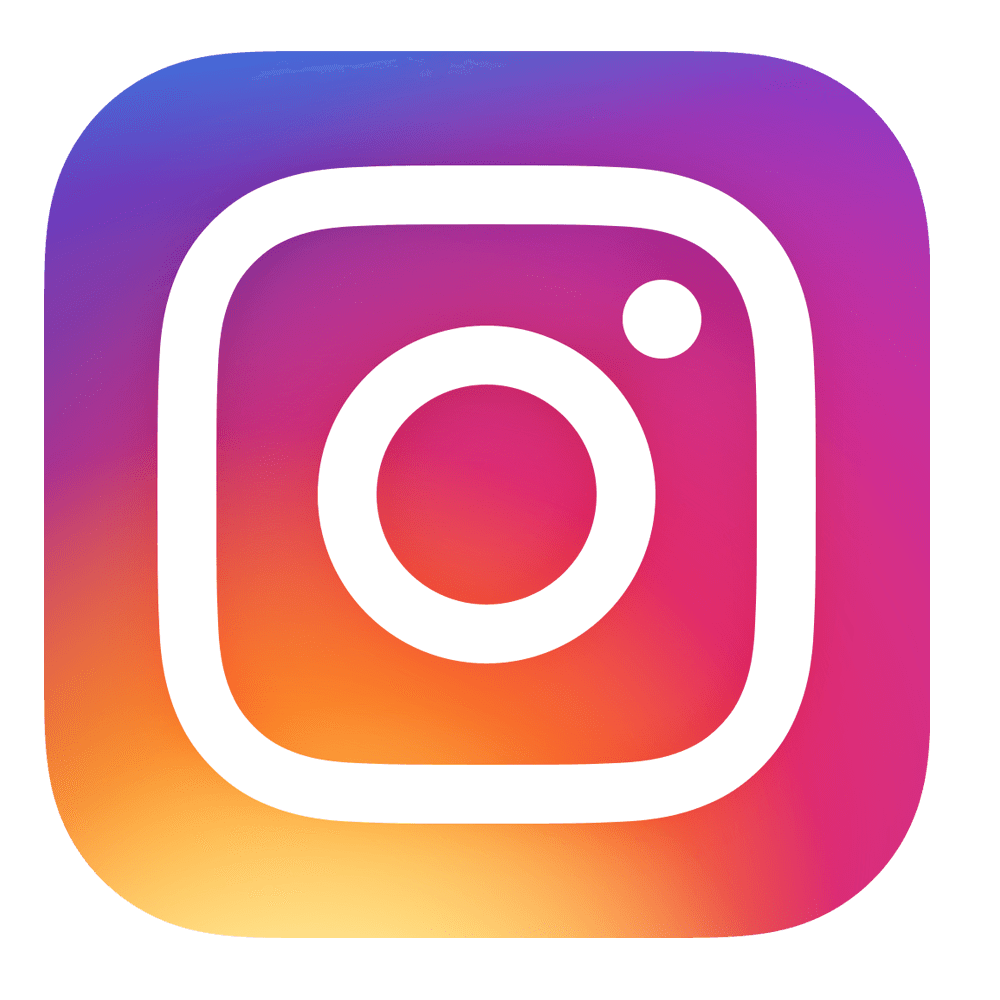 FREE SIGN UP
There Is No Cost to Create an Account at Catapult.
NO ADDITIONAL CHARGE
Facebook / Instagram Distribution Is Free for All Album and Single Submissions.
85% of Revenue from Facebook
You'll keep 85% of the earnings that Catapult collects from Facebook / Instagram for the use of your music in their platforms.